Wise Pico and the Man readers already know that Scoops is the best ice cream shop in the world. And now, we have yet another reason to love Scoops: they're hosting a charity bake sale this Saturday.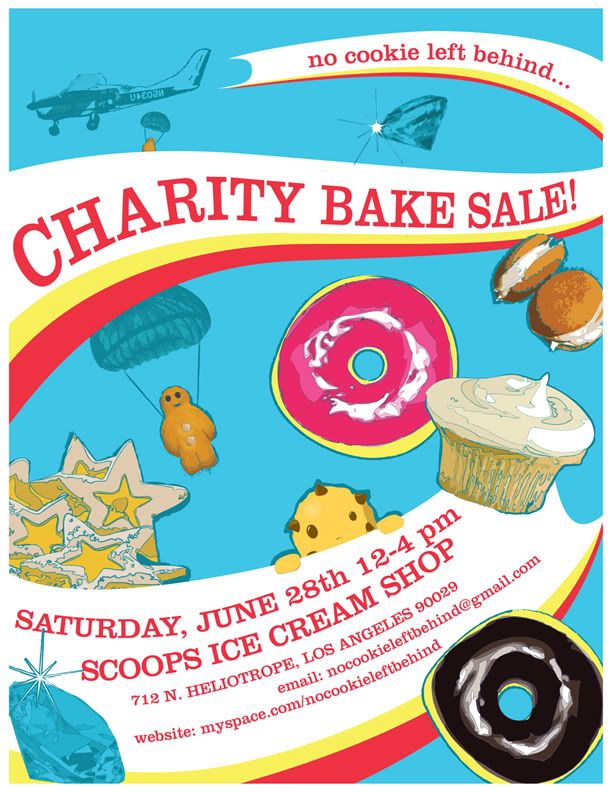 The folks at no cookie left behind not only have a hilariously awesome name but are also nice, charitable people. They're raising money for the Great American Bake Sale, organized by Share Our Strength, to help end hunger in America.

So head over to Scoops on Saturday, June 28, between noon and 4pm to help end hunger for more than 12.6 million children nationwide!